Events
DHAKA MIXED HASH HOUSE HARRIERS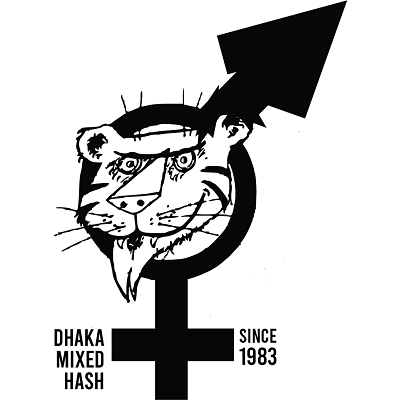 Run- 2282
Day- Friday
Date- 6 October, 2023
Time: 2:45 p.m. Be early for refgistration.
Registration : BDT. 300. Virgins pay BDT.1000
Location- City run A to B run Check on WhatsApp, facebook or contact a fellow hashers
Remarks- Self driven cars NOT okay.
DHAKA HASH HOUSE HARRIERS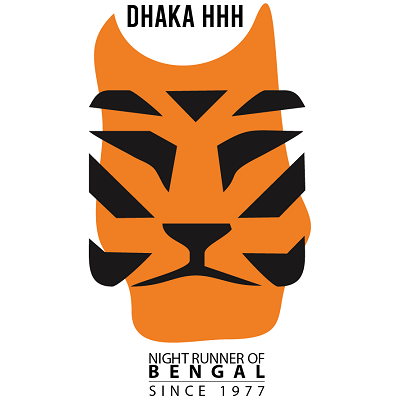 Run-2486
Day: Saturday
Date- 7 October, 2023
Registration- 4 p.m.
Location- TBA.
Remarks- A to B run. No self driven cars please. Lots of fun after the run.
DHAKA PUSSY HASH HOUSE HARRIETTES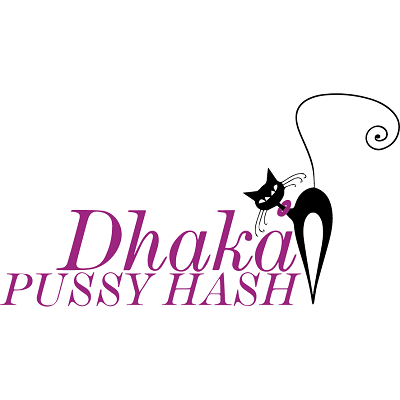 Run- N/A
Day- Wednesday
Date- N/A
Registration- N/A
Registration fee- N/A
Location- Ask a fellow pussy
Remarks- Still going strong.
DHAKA FUll MOON HASH HOUSE HARRIERS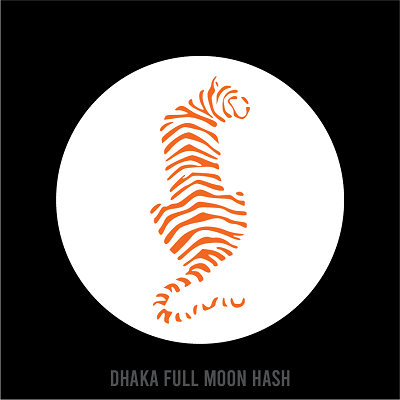 Run- TBA
Day- TBA
Date- TBA
Registration- TBA
Registration fee- TBA
Location- TBA
Remarks- TBA
THE ORIGINS OF THE HASH HOUSE HARRIERS
Dhaka Mixed HHH + DH3 + DPH3
The Hash House Harriers (HHH or H3) is an international group of non-competitive running social clubs. An event organized by a club is known as a hash, hash run or simply hashing, with participants calling themselves hashers or hares and hound...
21000+ Runs
Dedicated Members
4 Chapters
of Hashing History
4000+ Clubs
Around the World